New in the A Lively Hope Shop: Sweet Animal Hand Embroidery Patterns
As part of my
Creative Habits Challenge
for this year, May was all about drawing embroidery patterns. I have millions of ideas in this noggin of mine (just ask my dear sister/sounding-board). It felt like time to release these patterns from my brain and onto paper, so I drew one pattern almost every day in May.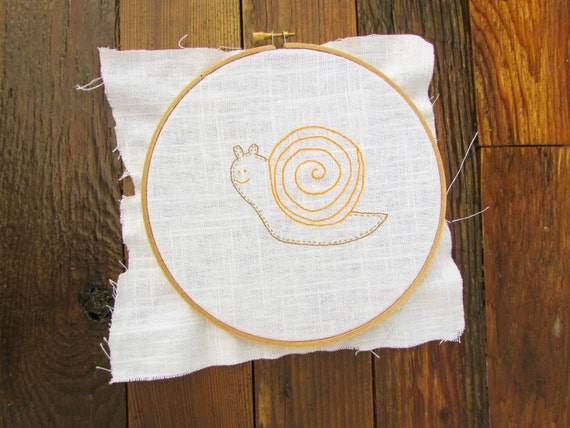 As a result of May being pattern-drawing month, June has been pattern stitching month (in addition to work in my sketchbook each day). Not all of the patterns I drew last month will be made into embroidery patterns to sell. But I've been slowly working my way through my favorites.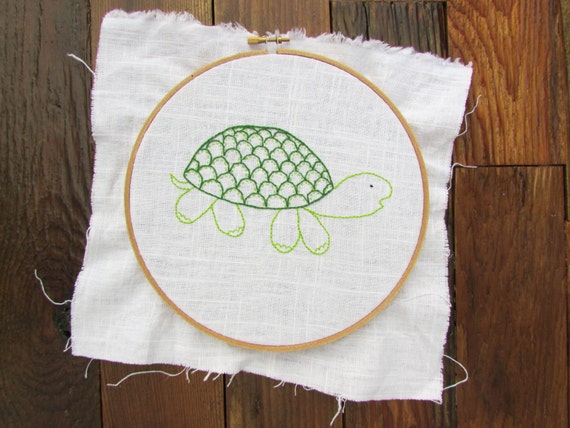 This cute turtle with the scallop detail on his shell made my daughter squeal when she saw him. That's a good thing, I think. He was fun to draw, but even more fun to stitch.
Scallop stitch
goes quickly and is such a great look for a project like this.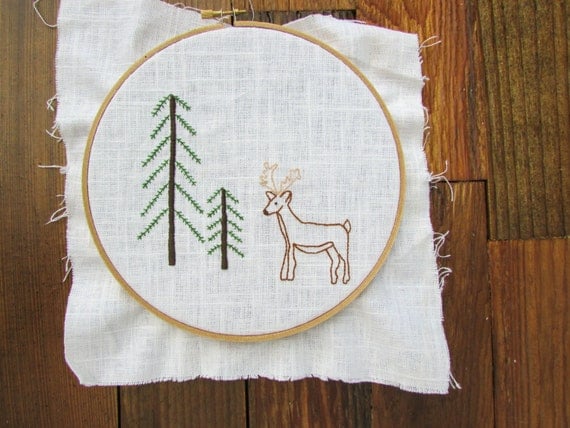 I'm so pleased with how the little deer turned out, but I think the trees are my favorite part of this piece.
Satin stitch
makes a strong impact and I just adore the branches and their spindly look. Very Charlie Brownish. In fact, it reminds me of our
Christmas tree fiasco
from a few years ago.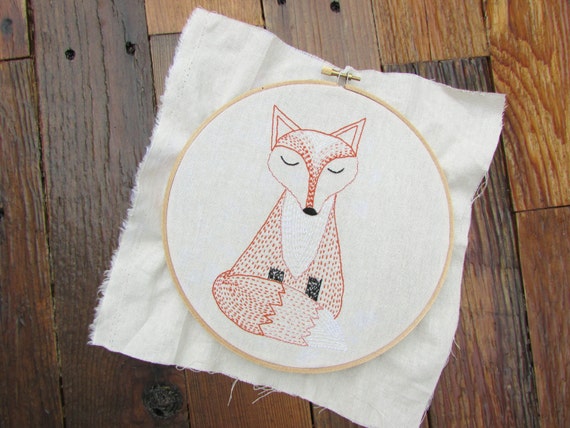 My all-time favorite (at least from this round of patterns) is this sweet fox. It's not often that a pattern turns out exactly how I envisioned it before I started. But this one did. I outlined him with back stitch and then filled it in with running stitch. I love the color gradient on his tail and face. In short, I'm super smitten with how it turned out.
Stay tuned for more patterns in the next little bit, I've got another round in the works! Find all of my embroidery patterns in the A Lively Hope Etsy shop.