Quick Lit: March 2015
I'm joining Anne of Modern Mrs. Darcy to share quick reviews of books I've read lately. Head over there for a multitude of books to add to your to-read list.
I love the idea of this book. It's touted as a guide to helping us be more present in our daily lives and love our people more fully. It sounded like just exactly what I needed to read, since my word for the year is Focus and all. I enjoyed the first few chapters, but then felt like everything was pretty redundant. I also didn't feel like it was realistic for someone in my position: a homeschooling Mama with a blog and a small business. I can't be hands free every second I'm with my kids; they are with me almost all the time. I want them to see me working hard to achieve my goals and some of those goals require technology. I can, however, set up better work hours and be more strict about following them. That is what I was motivated to do after reading this book, so in the end I'm glad I read it.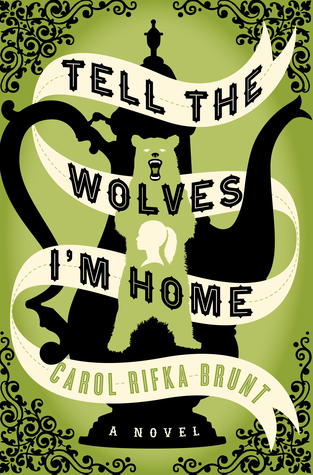 This coming-of-age novel is set in 1987, which is just fun in itself for a child of the 80s as I haven't read many books set in that time period. It's the story of 14 year old June Elbus and her famous painter uncle who is dying of AIDS. June lives in her head much of the time, in her own fantasy world. It's a story of unlikely friendships, lost love and the healing power of compassion and forgiveness.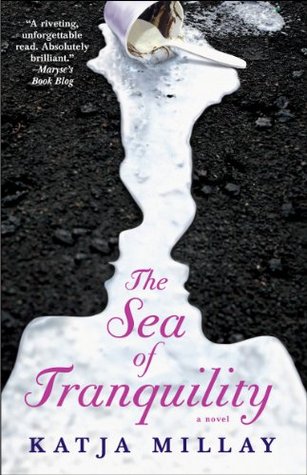 It may be because I've read a bit more YA than usual lately and I was feeling burned out on the whole Damaged-Childhood-Angsty-Teenager-Love-Story theme, but I ended up not finishing this book. I wanted to learn more about Nastya's story, but I just didn't care to wade through the rough language and constant sexual references to get there. Meh.
I loved this book. I listened to the audiobook read by the author. She is engaging and easy to listen to and I found myself pausing often to write down little nuggets of wisdom. The book was heartwarming and real and the advice she shared is easily applied in real life. I am slowly getting better at saying, "No, thank you" to opportunities that are not a good fit for my family and my schedule, and this book was a huge affirmation for me that it's important to continue on that path.